All of Our Free Tools, In One Place
Choose the tool for your needs
AI Tools for Productivity, SEO, Digital Marketing, Social Media, and so on…!
Helps You Generate Creative and Unique Content, Images & Code Snippets. Using The OpenAI Artificial Intelligence Technology.
Helps You Transcribe Audio Recordings, Live Audio or Uploaded Audio Files To Written Content
AWS cloud-based free text-to-speech using Advanced Machine Learning & Deep Learning Technologies To Create Human like Voices

Choose from over 425+ quick & easy to use web tools for Productivity, Development etc.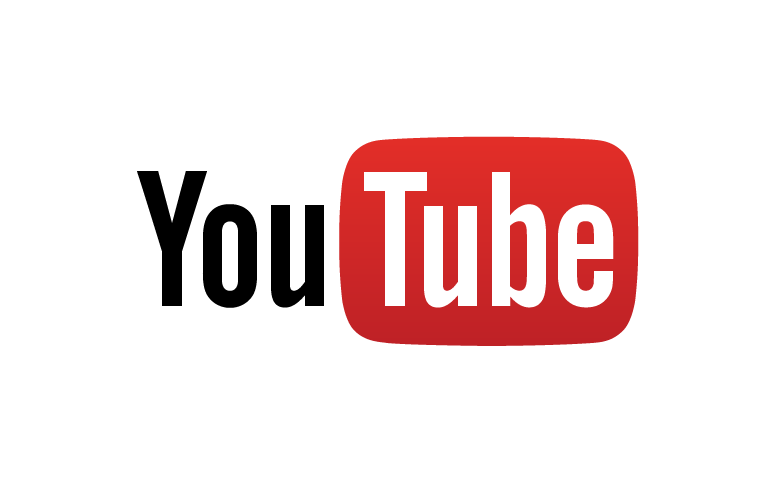 Choose from over 18+ powerful YouTube SEO tools you need to grow your YouTube audience and revenue.
Helps you create websites with natively integrated AI features for content, Image, Code etc.
A must have SEO Tool for every content creators for plan, track and improve websites for ranking.
We strive to make you successful with our Free Tools
Let's be successful together