All of Our Free Tools, In One Place
Choose the right tool for you
Here's an overview of our free tools for Productivity, SEO, Digital Marketing, Social Media and so on…!
UberCreate
Ultimate AI Writer & AI Text To Image Generator Using The OpenAI Artificial Intelligence Technology.
UberTTS
Premium Text to Speech using Advanced Deep Machine Learning Technologies to Turn Texts Into Speeches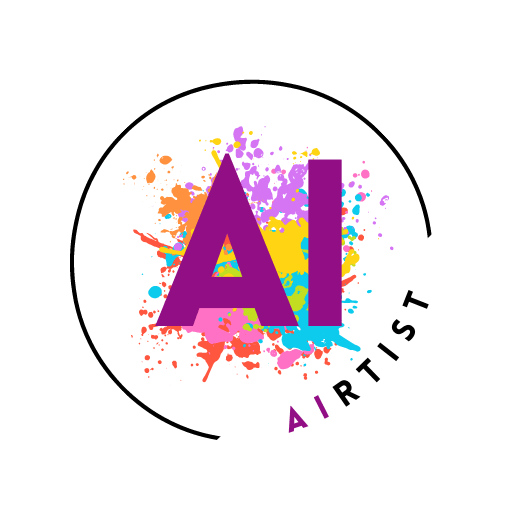 AIRTIST
Art Creator AI App Based On OpenAI. Making Everyone An Artist. Download Free from Google Play Store

Choose from over 425+ quick & easy to use web tools for Productivity, Development etc.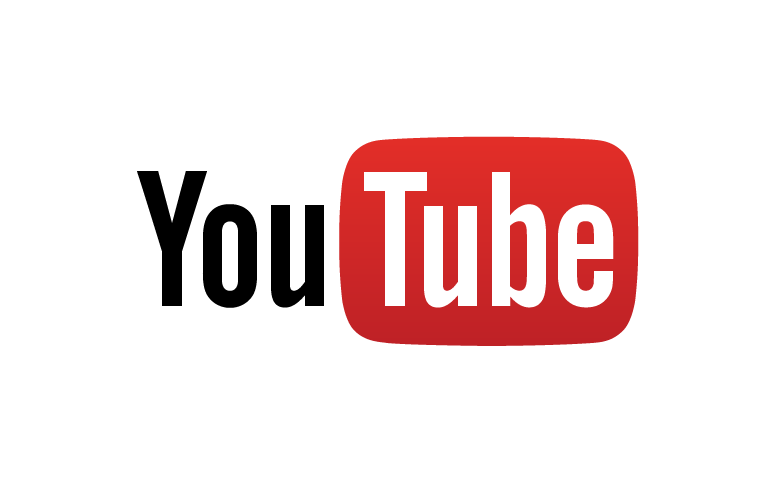 Choose from over 18+ powerful YouTube SEO tools you need to grow your YouTube audience and revenue.
We strive to make you successful with our Free Tools
So, let's be successful together