YouTube Videos Downloader Apps (with Images)
What is it:
YouTube is a well-known video sharing website owned by Google since 2006 which was created by three Paypal employees in the year in 2005. YouTube allows users to upload, share and watch videos. To watch videos YouTube uses a good amount of internet bandwidth. As of now there is no default video download option in YouTube which can save your bandwidth.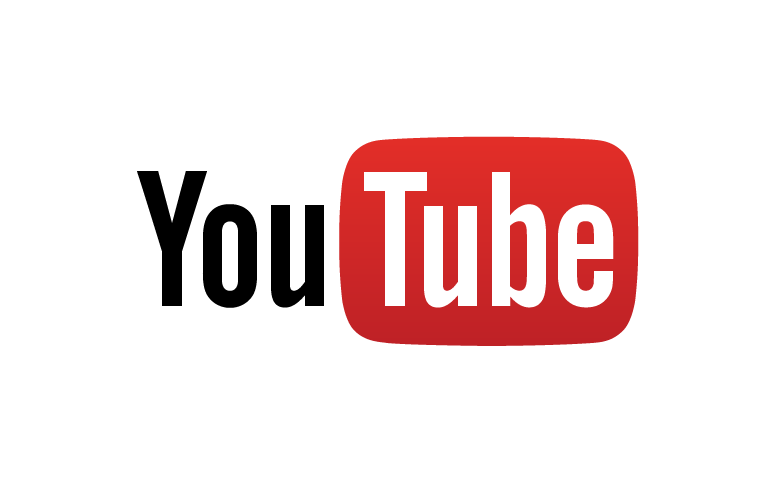 Pin
Why is it:
Now the good news is YouTube is planning to launch Video Download option within YouTube itself so that people can download YouTube videos and watch it over and over again without even spending extra band width.
Note: As per Google Vice President Product Management Ceasar Sengupta Initially this option will be available only for India, considering the popularity of YouTube in India and the amount of bandwidth used by Indian users.




How to:
We have to wait until YouTube officially launches this option in the coming weeks, Till then some of below softwares can be used to download YouTube videos
List of YouTube Videos Downloader Apps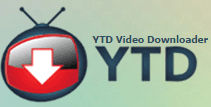 There are no official Applications available to download YouTube videos directly to mobile. However you can use some third party applications for the same.
For Android:
TubeMate
Pin
By using UCBrowser also you can download YouTube videos directly in mobile. UC Browser is available for Android, iPhone, Windows Phone, Symbian, Java etc.
UC Browser

Pin