Facebook Addiction:10 Most Important Symptoms
Check whether you are affected with Facebook Addiction!
What is it:
"Addiction is the continued repetition of a behavior despite adverse consequences or a neurological impairment leading to such behaviors." Here we are analyzing some of the symptoms of Facebook addiction.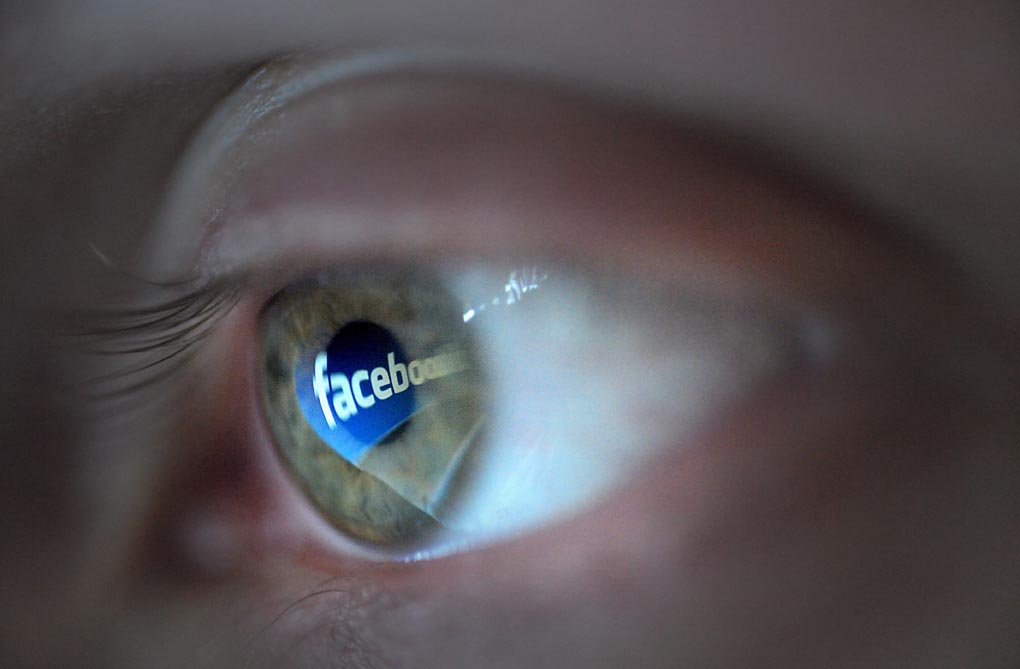 Pin
Why is it:
If you let yourself go without realizing that you have been addicted to Facebook that would inturn put you into 'real life' problems. And your life starts revolve around Facebook, you often think of updating your next wall post or uploading a new pic. You would find it very difficult to go more than a day or two without checking your account.
If you feel you have any of the below two symptoms then without realizing you are becoming the victim of Facebook Addiction and it's time for you to take a control.
1. If you spend more than 2hrs continuously or 3hrs daily in Facebook.

2. If you tend to check Facebook wall frequently (at least once in an hour) for new updates.

3. If you become paranoid if someone doesn't message you back or doesn't respond to your      comment etc.

4. If you get disappointed if no one comments on your post.

5. If you frequently check to see how many likes or comments you got after uploading a new  pic.

6. If you create Facebook account for your pets or even for your new born baby and make  them friend each other and with your friends.

7. Excessive Friend building or Friend Obsession.

8. If your friends or family have started commenting you spend too much time on Facebook.

9. If you often confuse what people told in real life with what said in Facebook.

10. If you have attempted to reduce the amount of time spend on Facebook but not been successful.
How to:



Now if you realize you have been affected by Facebook Addiction then its high time for you to take the first step That's Control!!! And you MUST check Facebook Limiter Tools!!
You don't have to stop using or Delete your Facebook Account to Control yourself, just limit the usage!!!
Click here to see the tools that can help you overcome Facebook addiction.