Improve Android Performance – 4 Mandatory Tips
What and Why is it:
Android is the most commonly used mobile operating system that was developed by Google. Android is running on its latest Lollipop 5.0.2 version now. After updating the software make sure to explore the new features and drawbacks of the new update. Because the Application that works pretty fast in Samsung Galaxy S4 may not work the same in Samsung Galaxy S Duos or Micromax phones. So you need to understand what slows down your phone's performance and how to improve Android Performance.
In this post we are discussing about 4 important tips to improve Android Performance!
How to Improve Android Performance:
It is mandatory that you update your OS to the latest version as Google always comes with lots of improvements in terms of performance & accuracy by rectifying drawbacks of the previous version.
It is also important to do Apps updates as and when it comes available in the Google Play Store.
Release Phone Memory Space to Improve Android Performance

.

There can be many apps in your phone that you don't use at all, delete them and release your memory space. For each app it takes certain percentage of memory and starts work in the background though the app is not in regular use. Phone memory and phone performance are interlinked, more the memory higher the performance will be.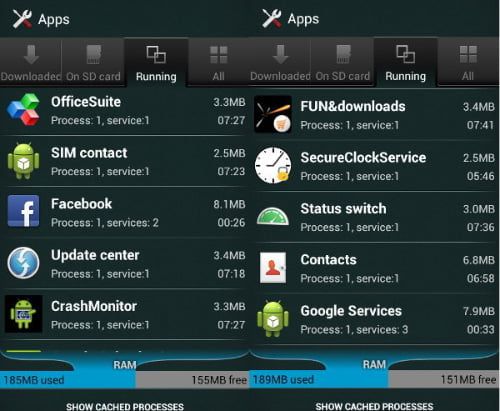 Pin
Use 'Performance Assist' to Improve Android Performance
All the latest version of Android OS comes with Performance Assist option. Unlike the previous versions of Android new versions has the option to Disable the apps instead of deleting them completely from the phone. If you have few apps that you don't want to delete them from the phone but you don't use them on a regular basis in that case go to Performance Assist and Disable. You can use the app as when it required by Enabling the App.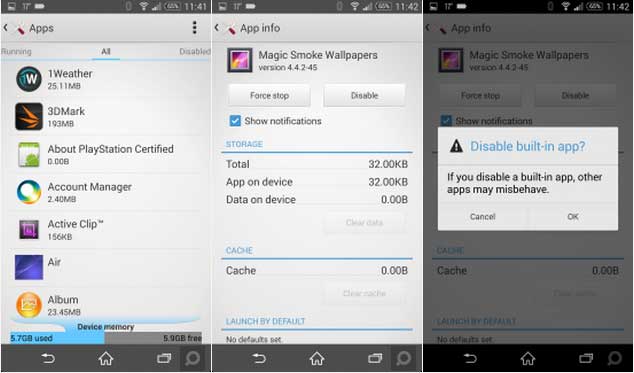 Pin
Only use Memory Card with Speed Class within 6 to 10
Like the memory space mentioned in point 1, storage space is also an important             factor that decides phone's performance. Read Write capacity of each memory card can be identified based on the Speed Class assigned to them. For Android phones it is advisable to use memory cards within the speed class from 6 to 10 that will improve phone performance. More the storage space higher the performance will be.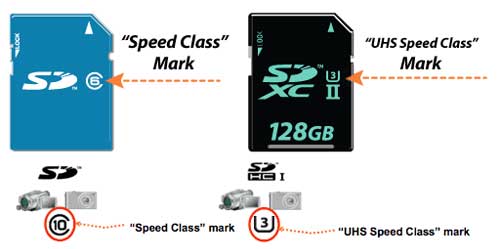 Pin
Turn off Animations to Improve Android Performance
You might be wondering what animation we are talking about! When you switch from one task to another, the new window opens with a faded animation. If you disable this faded animations there will be a noticeable performance improvement in the phone.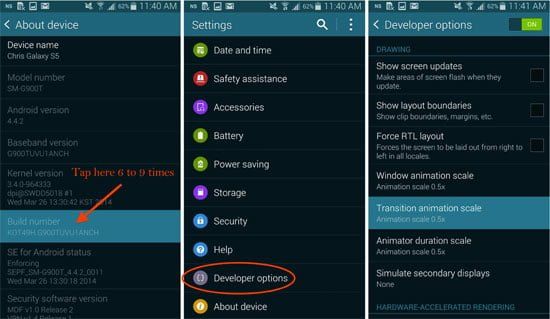 Pin
How to Turn Off Animations:
Settings -> Developer options -> Transition animation scale -> Off
Settings -> Developer options -> Window animation scale -> Off
If you are not able to see the Developer options tab then follow the below to enable the same
Settings -> more -> About device -> Build number -> Tap here 6 to 9 time continuously.
These are the major tips to improve android performance in your phone.
Bonus Tips

:

Clear cached data regularly

Disable auto sync

Disable live wallpapers

Reduce the number widgets on the home screen