How to make Windows look like Mac OSX (with Images)
What is Windows to Mac Swap (Look alike):
If you are someone crazy about Macbook and using a Windows OS then this post is for you.
By following the step by step instructions in this post you will be able to make your Windows look like Mac OSX Lion Inspirat (works fine with all versions of windows 7 however windows XP and Vista has come compatibility issues and may require proper service packs, hence recommended for 7); remember just the appearance gets changed and your OS will still be windows.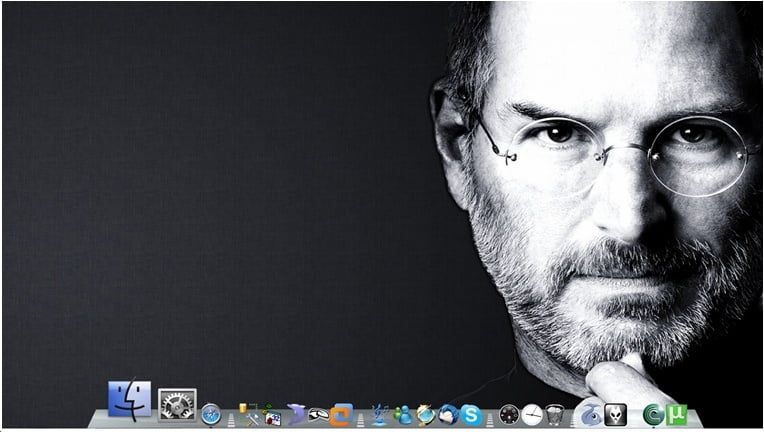 Pin
Why is it important:
All the icons including My Computer,Control Panel, Folders, Music etc. gets changed to look like mac.
You can easily personalise the folders by changing ColorFolder Skin.
Minimize, Restore and Close buttons gets changed to mac like Green, Yellow and Red buttons
You can start using Rocket Dock menu.
Windows welcome message changes to MAC OSX Welcome and while Shutting down it will display MAC OSX Shutting down.. 😛
Cursors,Sounds/Notifications,Visual Style,Backgrounds etc. etc also gets changed to look like mac.
Above mentioned are few highlights of the pack and there are lot many features which you can enjoy once you install it.

Pin
How to make Windows look like Mac OSX :
You can make these changes by installing a complete pack (ie.CustoPack), for that you need to download two files from the internet which are free download .
asKeygeek members/subscribers can download both files from the below link. Others can download it directly from the internet.




Download OR Write to us to get the free Download link: ask here..

Step 1:Download the 'mac_os_x_lion_inspirat_dp3_by_david_pieron-d3fbx0w' zip file from the internet.
Step 2:Extract the folders from the zip file and from the -SETUP- folder double click to install the 'Mac OSX Lion Inspirat (Transformation Pack)' setup file (.exe file)
Pin
Step 3:Download the 'CustoPacks-1.0.0.40' (or later version) from the internet and double click to install it.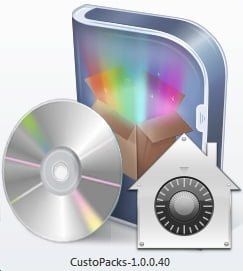 Pin
Step 4: After installing both the files open the CustoPack Tools icon from the desktop.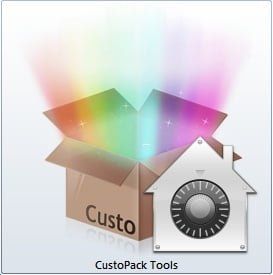 Pin
Step 5: From the CustoPack Tools window either you can choose the inbuilt Mac theme or you can create your own theme and also you can manage the settings here.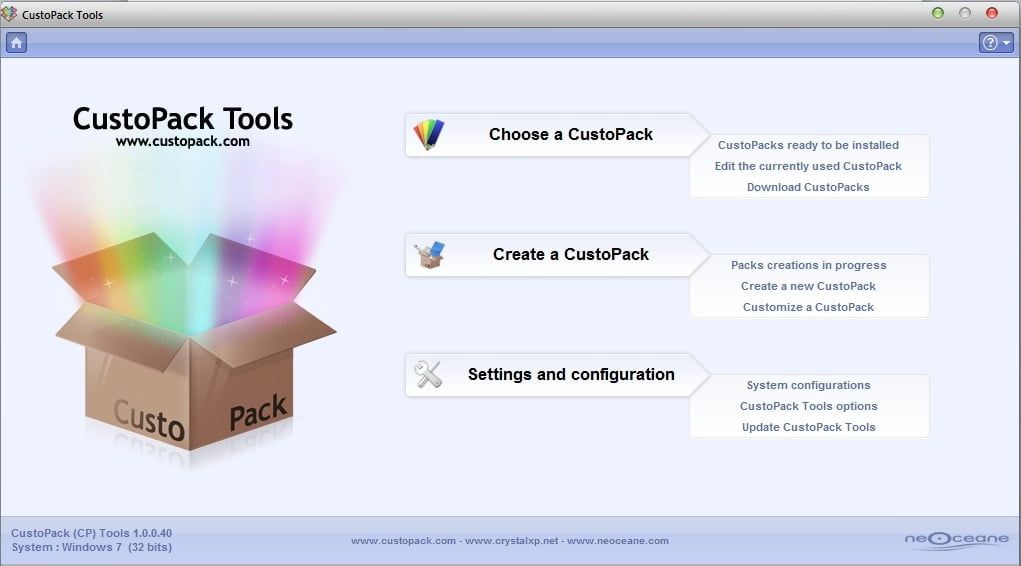 Pin
Step 6: Select Choose a CustoPack and go for Classic installation or higher. And when prompted restart your computer to complete the installation process.
Thats it!! now your windows should look like MacOSX 🙂