Time tracking software – RescueTime Tips (with Images)
Introduction to RescueTime Time Tracking Software
What is Rescue Time:
Rescue Time is an automatic time tracking software that helps you to better manage your digital life. Rescue Time tracks all the time you spend on your computer, on different applications, web browsers, utilities, Social Networking etc. etc. And it auto categorizes all these activities to different groups and score them based on: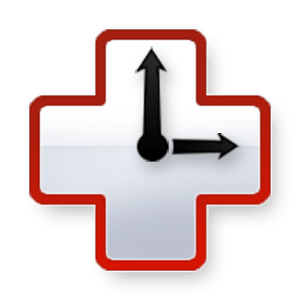 Pin
Very Productive
Productive
Neutral
Distracting
Very Distracting
This time tracking software stops tracking the time as when you walk away from your computer. You have the option to customize the categorization according to your needs/usage and also set a daily goal. Altogether its an awesome application that will definitely help you to be more productive.
Why to use Rescue Time:
Have you ever wondered and asked yourself "Where the #@%! did my time go?" then Rescue Time tracking app is for you!! You no longer have to ask this question once you start using this application, Rescue Time clearly shows where all your digital time went!!
Pin
How:
Step 1: Click the below icon to download and install Rescue Time on your computer.
Pin
Step 2: Register on Rescue Time using your email address.
That's it! You are on track now! And You can be more productive at work!!
Note: Rescue Time also has web based time tracking for Chrome & Firefox extensions and mobile tracking app for Android so you can be on complete track of all your digital time!