5 Steps to find high PR Links for Free and Building Backlinks
What

are High PR Backlinks:

If you are webmaster you would know how important backlinks are to a website or a blog. In this post we are going to discuss about how to free find high PR Links and building backlinks from them.
Ways to build backlinks:
Doing Guest Blogging in some other blogs
Commenting in related posts in some other blogs
By submitting quality articles in Articles Directory
Writing Reviews etc.
Why is it:
When I'm saying building backlinks; I mean building quality backlinks from "HIGH PR WEBSITES" and not low quality links. Because from Google's point of view having a single backlink from a PR1 website is much worthier than having 20 or 30 links from a PR0 website, especially after Google has changed its algorithm.
Before starting to apply above strategies to building backlinks you need to make sure you are doing it in the right website.




So here comes the bigger question how do I find High PR websites relating to my niche or keyword?
If you have to manually search for these links or websites it would takes weeks together to find some quality links. But for me it takes few hour now; I'm so excited to introduce you to AffiloTools Link Finder


Pin
How to Free Find High PR Links using AffiloTools Link Finder
Using AffiloTools Link Finder you can find high PR website links related to your keyword or niche for commenting, guesting posting etc. Lets see how to use it
Step 1: Login to Affilo Tools Dashboard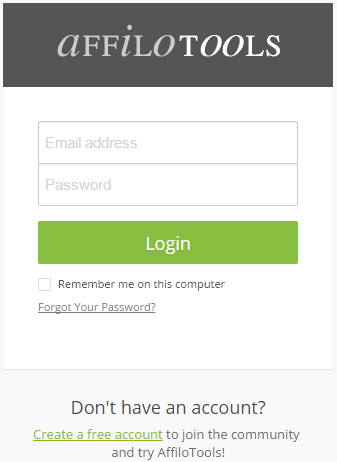 Pin
Step 2: From the menu options click on Links under Research

Pin
Step 3: In the Link Finder Search Box type the keyword and phrase related to your blog post and click Find Links.

Pin
Here you can choose link types for more precise results (check all or uncheck others expect the one you want to choose) In this example I want links high PR links for commenting hence I have unchecked others.
Once the results are populated you can see Website Links, Link Type we selected, Keyword or Phrase we used and then DA and PA
DA stands for Domain Authority and PA stands for Page Authority
It is a reliable metric created by the Moz team to determine if a page is authoritative from Google's point of view or not



Step 4: Double click on PA to sort links from high to low PA or Double click on DA to sort links from high to low DA. Any page with a PA or DA of 20 should have a PR of 1 .

Pin
Step 5: Now open each link and if the page has less than 30 comments read the post and leave relevant comment! Or If you want to do guest posting then emal them and make a proposal for writing an article in their website.
That's it!! now you are on your way to find high pr links and building backlinks form high PR websites.. All the best!
If you still don't have an AffiloTools account then you can create one right from here for Free…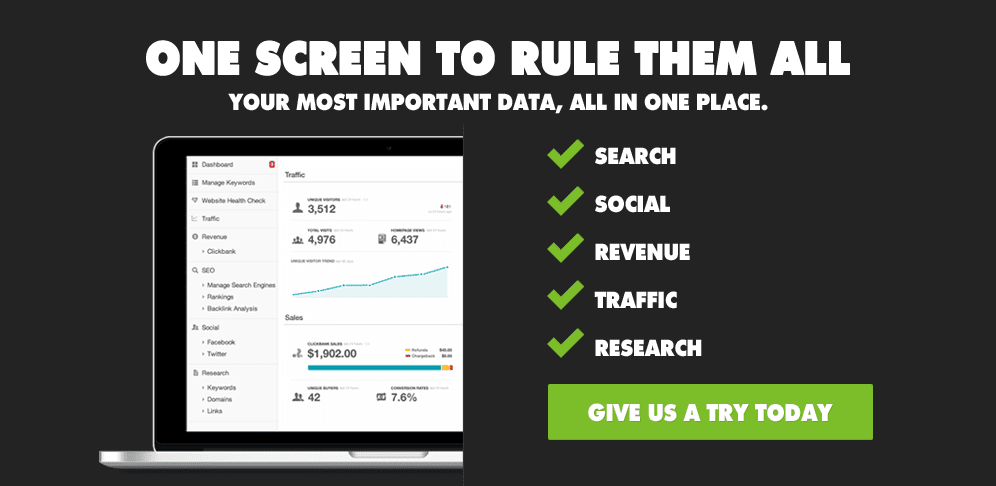 Pin