Anonymous Browsing with Free VPN Software (with Images)
What is it:
How safe is your online activates? As and when you access any website online your identity is getting tracked; who you are, your location etc. based on the ip address.
So how to get NOT tracked? For that you need to reboot the internet, in simple way you need to hide your IP address and use proxy IP address.
In this post we are discussing about an amazing software that make you do Anonymous Browsing & Downloading and all other online activities using a free VPN software.
Why:
If your IP address is revealed to the internet world you are more prone to attacks from hackers, cyber scams, ban account theft, phishing email fraud etc.
How to do Anonymous Browsing:




We are making you familiar with CyberGhost, that can be used to hide your real IP address and use their proxy address for doing online activities anonymously.
CyberGhost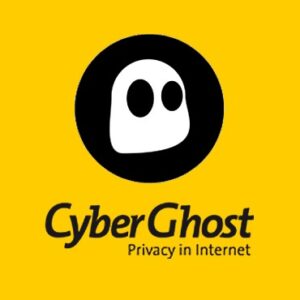 Pin
This is one of the best options to do Anonymous Browsing and all other online activities safe. CyberGhost VPN replaces your real IP address with one of their proxy IPs.
The best part is even they don't track or store any user logs and your connection goes through a military grade encrypted tunnel so your IP address will be so secure, no one other than you will know it.
CyberGhost has Unrestricted Access to Blocked Contents; for example if some of the websites and blocked or not available in your country like Facebook, Netfix etc. and you want to access them, then connect to one of CyberGhost servers located all over the world and access whatever content you want. Amazing is it!!?
They also have this amazing application available in Apple Store and Android Google play.
Easy to install and easy to use. CyberGhost has a free version too!! However I would suggest you to go for the Premium or Premium Plus plans if you want an Ad free, faster browsing on multiple devices. Don't compromise on your security, pay just $5 or $9 and get it!!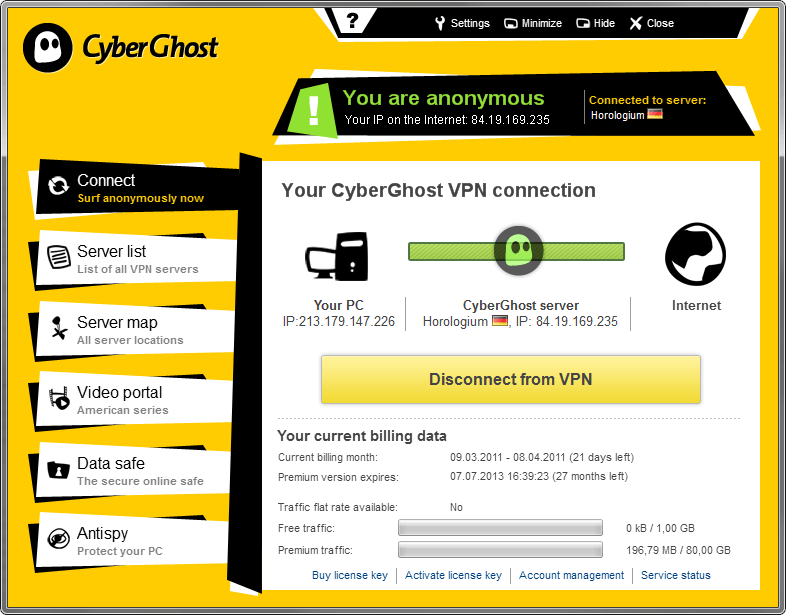 PinSelect either monthly or yearly plan and start anonymous browsing from now onward!